Download a Free Cancer Screening Guide
Cancer Hasn't Stopped During the COVID-19 Pandemic
Staying on top of your health is just as important as ever, and regular screening may help detect cancer at its earliest stages when it is most treatable.
Healthcare centers across the country are taking many steps to protect patients from the coronavirus, so it's important to continue getting your routine screenings. However, it can be tough to keep track of the most recent screening guidelines, remember when you were last screened for different types of cancer, and know when you're due for your next examination.
At Fox Chase Cancer Center, we know screening and early detection is key. That's why we've put together a free digital reference guide. We've compiled a list of the latest recommendations on how often you should be tested for common cancer types, as recommended by the American Cancer Society, including:
Breast cancer
Colorectal cancer
Skin cancer
Cervical cancer
Head and neck cancer
Lung cancer
Prostate cancer
Download our guide to help you stay informed and on track.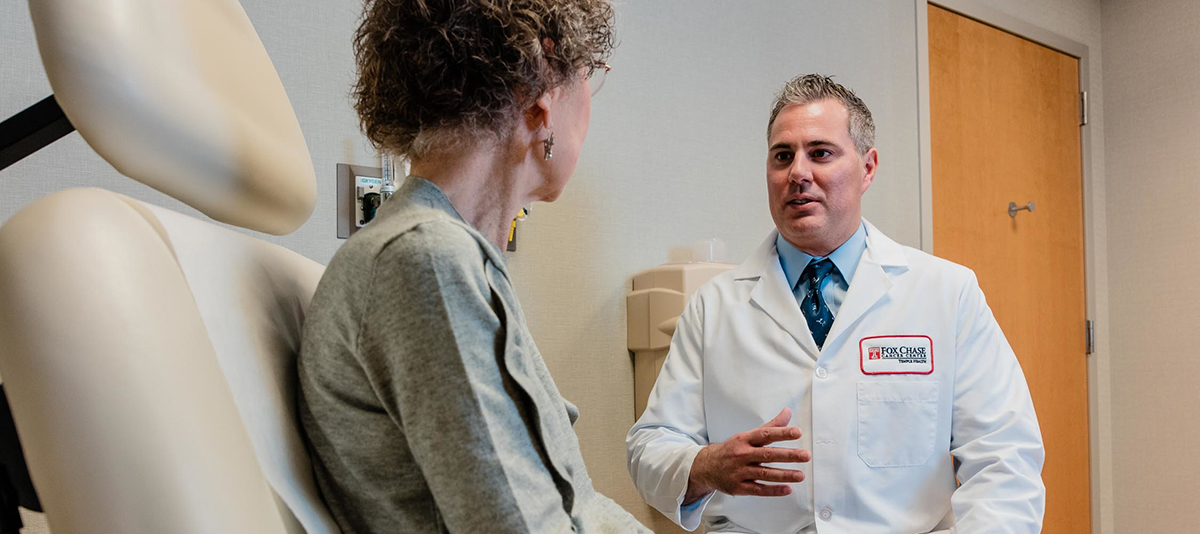 Knowing your risk factors for different cancers and getting screened regularly can save your life. Read more about the latest screening guidelines and risk factors for five common types of cancer.